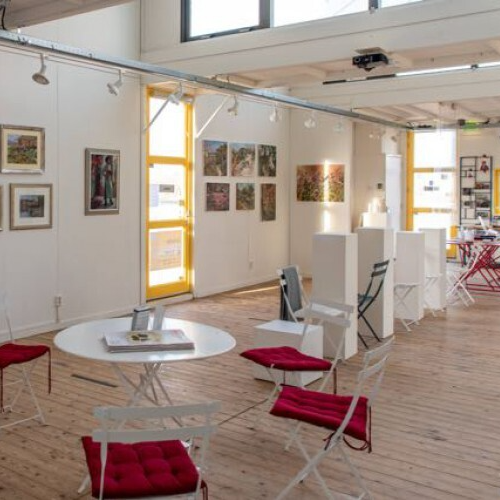 Together with 3 other members of the Katwijkerkring Piet Groenedijk, Peter Altena and Marijke van Oostrum, we exhibit in the DUNA studio in Katwijk from November 5 to November 28, 2021. I myself bring the "East" to Katwijk with 11 paintings...
The exhibition "In nature" can be seen Friday, Saturday and Sunday from November 5 to Sunday November 28, between 1.30 pm and 4.30 pm.

Katwijkerkring is a circle of professional plein air painters who have painted during Katwijk and Plein Air in recent years.
DUNA studio
Katwijk aan Zee, Boulevard Sea side 31