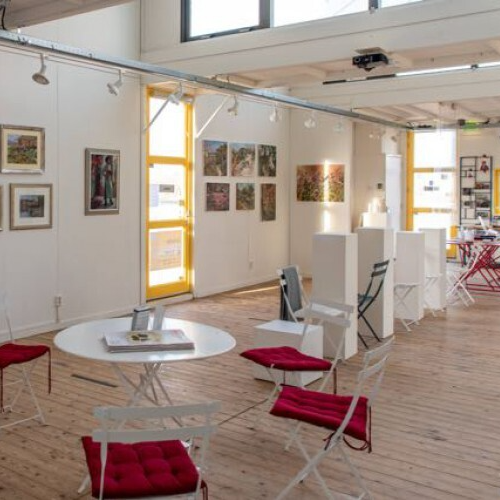 Invited to participate again in Katwijk and Plein Air 2021. Around fifteen artists from the Netherlands and abroad are invited for this. I will be working in Katwijk from 28 Aug to 4 Sept. I am looking forward to painting there again and to be together with great colleagues...
Would you like to meet me there? Send me a message and I can let you know where I'm working at that moment.
All works made will then be on display from September 4 to October 31 in the DUNA studio.