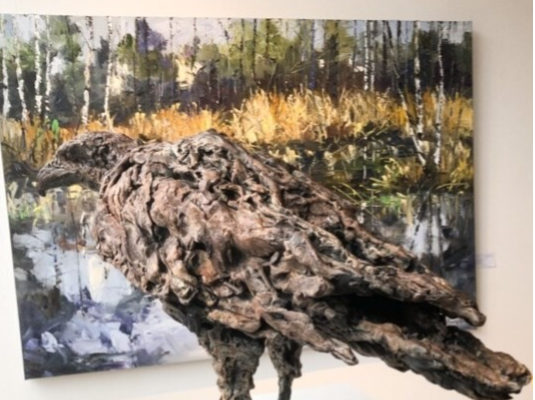 It has been 30 years since Galerie Année first opened its doors. We celebrate this happy fact with a special exhibition, drink and snack and the ladies Vocal Group VFier. Daan van de Valk, bookseller at large for Athenaeum Boekhandels, will sell the first copy of the book...
GALLERY ANNÉE – HIGHLIGHTS presenting. The book was created especially for this occasion. We would like to invite you to this beautiful afternoon on Sunday, June 5, 2022 at 2 p.m. We hope to welcome you. Gallery Anée.
The anniversary exhibition can be visited until the end of August.
Galerie Anée
Haarlem